If, like me, you are searching for an alternative to the old CBC Radio Two and prefer not to listen to classical music streamed over the internet, then Sirius/XM satellite radio may be for you.
This is intended to be a very brief explanation of how to start listening to Sirius/XM satellite radio. There's probably more detailed descriptions to be found elsewhere.
First, purchase a Sirius/XM satellite radio unit. In Canada, you can find them at Best Buy, among other stores: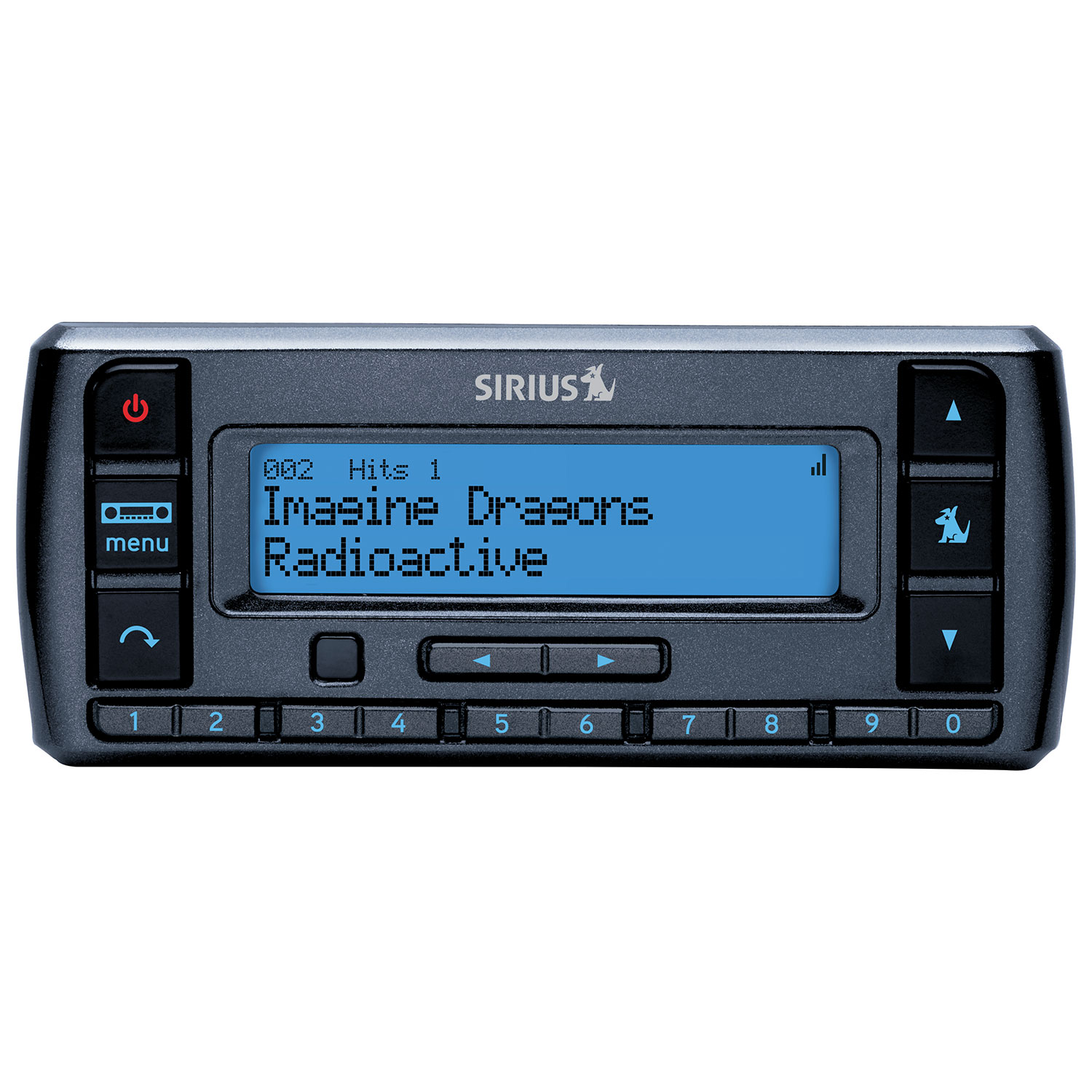 There are other models and other stores. The one above is just one example. Find it on Best Buy's web site here.
Once you have purchased the SiriusXM receiver you will have to subscribe to the service. This is easily done by telephone, for periods of 6 months or longer.
Next you will require a home receiver kit. This can also be purchased from Best Buy, among other stores.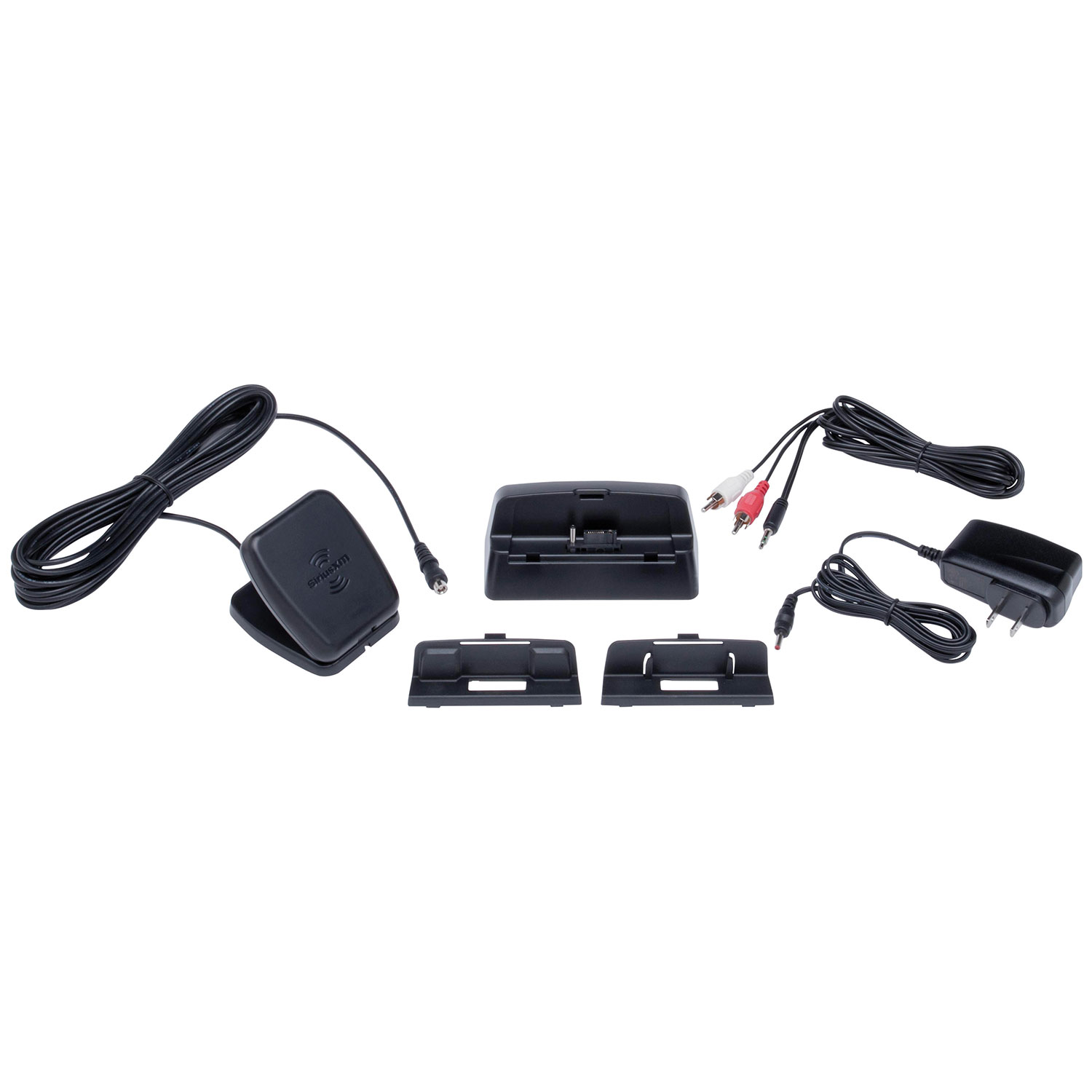 The home antenna kit can be found on Best Buy's web site here.
Once your service is activated, all that you have to do is place the antenna on a window sill and connect it to the home kit base, plug the SiriusXM receiver into the home kit base and plug the base into a wall plug.
Tune your radio to an empty frequency (e.g. one with much static, and no overlap with other radio stations) and tune the SiriusXM transmitter frequency to the same frequency as your radio. You will have access to all of the stations on SiriusXM via your radio.
If you do not get good reception using the indoor antenna that comes with the home kit, then you can purchase an outdoor antenna and mount it to your rooftop or other location outside the house. You can find the outdoor antenna here.
If you want to add more SiriusXM receivers to your home and use the single outdoor antenna, SiriuxXM offers a repeater unit that will broadcast the signal received from the antenna to your various SiriusXM receiver units within your house.
It's out of stock at SiriusXM at the time of writing, but you can also found it on Amazon.ca. Here is the link on SiriusXM site: link.
With SiriusXM you can listen to Symphony Hall (all classical), the opera channel as well as the BBC, among the hundreds of other channels offered by SiriusXM.
If you are buying a new car, I highly recommend that you purchase a built-in SiriusXM radio as an option on the new car. You will never have to fiddle with the radio stations again as you drive on long trips!